columbus web design company
We believe that all businesses are different, and that's why we tailor our services specifically for each one. From start to finish, we take the time to understand your business, and create a design that is both functionally and visually effective. With years of experience in the field, we know how to take your website from good to great, without any headaches along the way. A Columbus Web Design Company that does it right.
Highly qualified and experienced Columbus Web Design Company
our goal is always customer satisfaction!
Ineffable Design is a professional Columbus Web Design Company that understands the needs of businesses of all sizes. We're dedicated to providing our clients with the best possible web design experiences, from conceptualization and design through to completion and maintenance. We work with a wide range of technologies, so you can be sure that we'll have a solution that's right for you.
Have you ever wanted to design your own website but didn't know where to start? Or maybe you've tried to design your own website on your own, but it wasn't very professional looking? Well, look no further! We provide top-notch web design services in Columbus Ohio that will help turn your vision into a reality.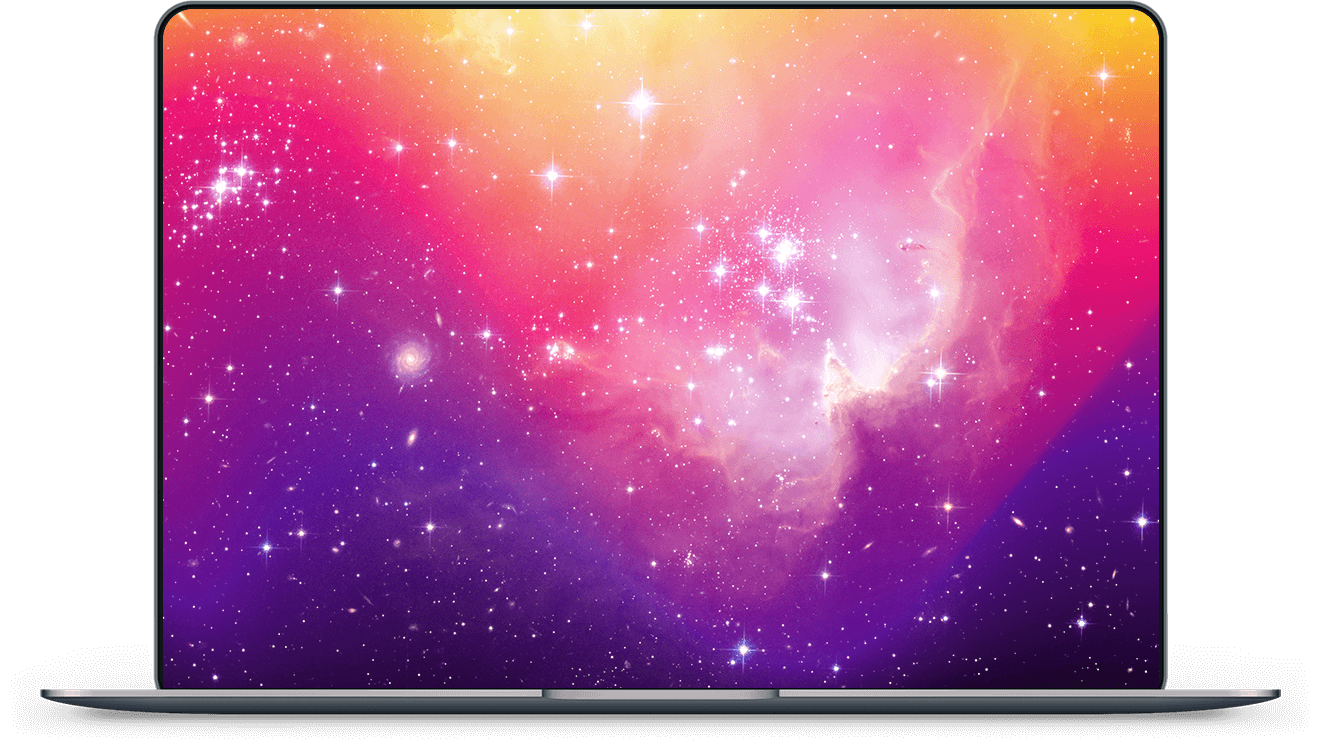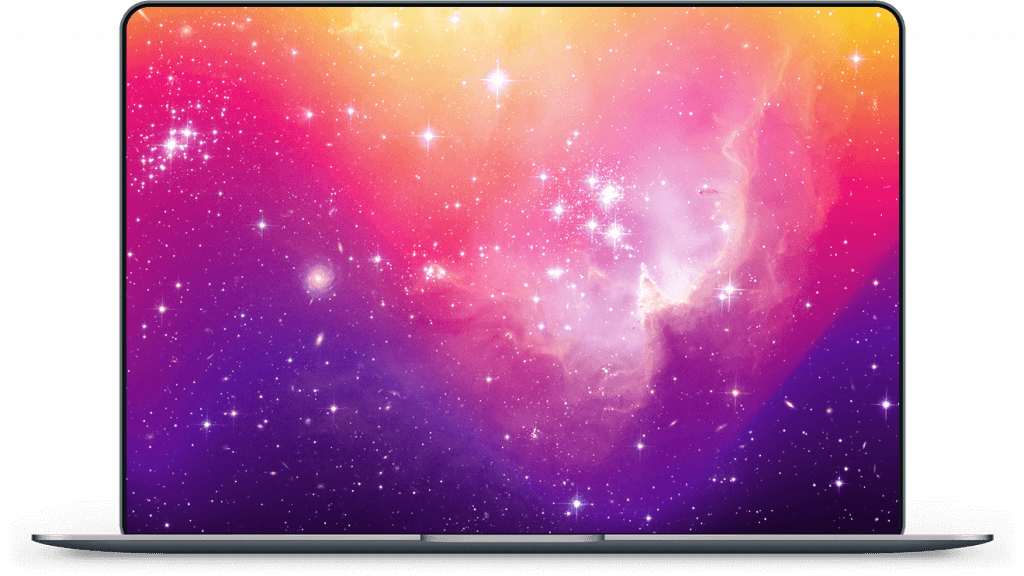 We understand that each individual's web design needs are different, so we take the time to listen to you and design a website that is catered to your specific needs and goals. Let us help you create a website that will help you achieve your goals and dreams!
Web design services are essential for any business or organization. That's why we offer the best in the business – from design to maintenance and marketing services. Our team of experienced web designers can help you create a website that is both user-friendly and professional.
We're all about using the latest, most efficient coding methods to create our websites. That's why we use modern coding languages like HTML5 and CSS3 – they are more user-friendly and produce faster results. Plus, these days website design is all about making your website look great – which means relying on cutting edge technology to achieve that effect is essential.
It is no secret that web design has come a long way in the past few years. Gone are the days when websites were designed in a desktop-only format, and users had to use a mouse to move around the website. Today, web design services provide users with a modern, stylish and user-friendly interface that will impress their customers. With our responsive web design, you dont have to worry about scaling your website – Responsive design handles everything for you. It enables you to tailor your website to the viewing device and make it easy for visitors to navigate. Whats more, our responsive web design is all about making your website look great on all devices – desktops, laptops, phones and tablets. So if youre looking for a web design solution that will not only look great but also be user-friendly and practical, you can contact us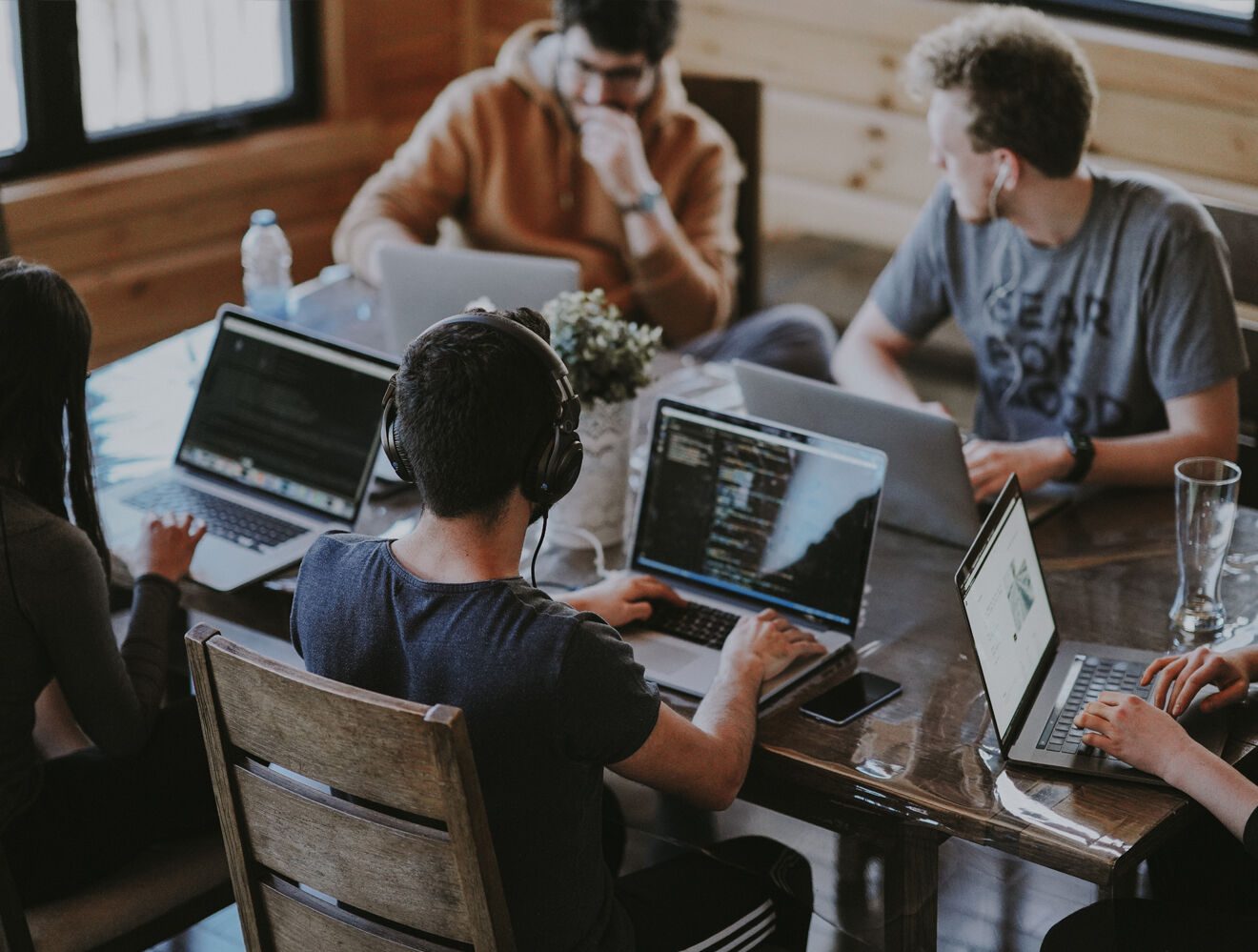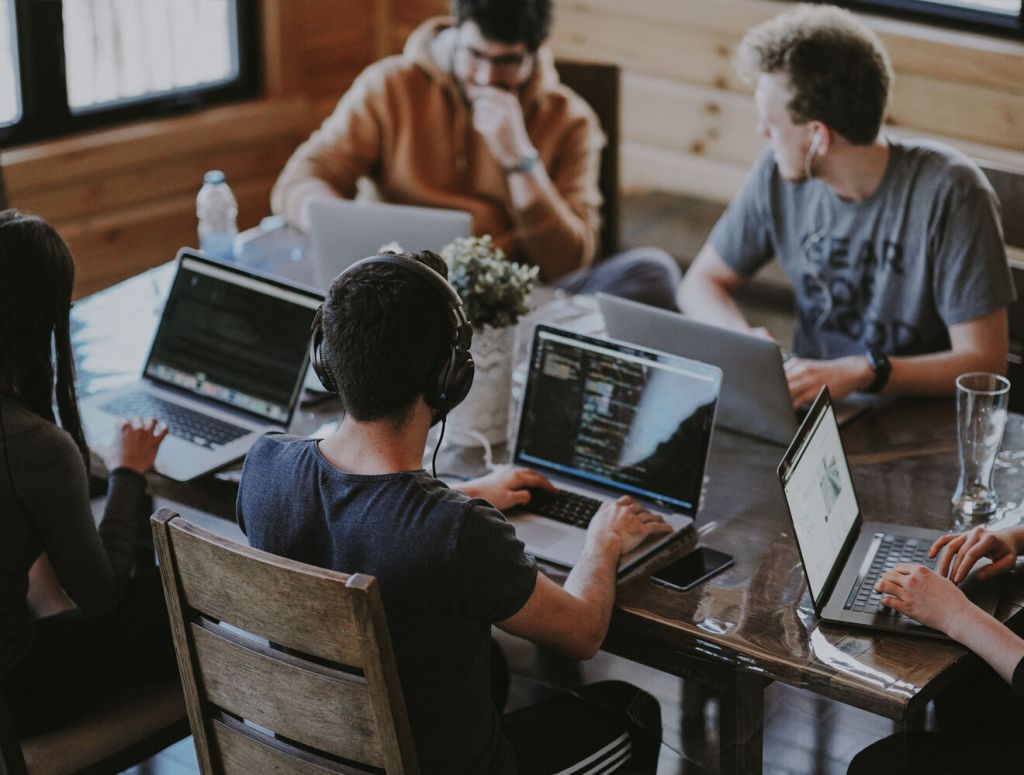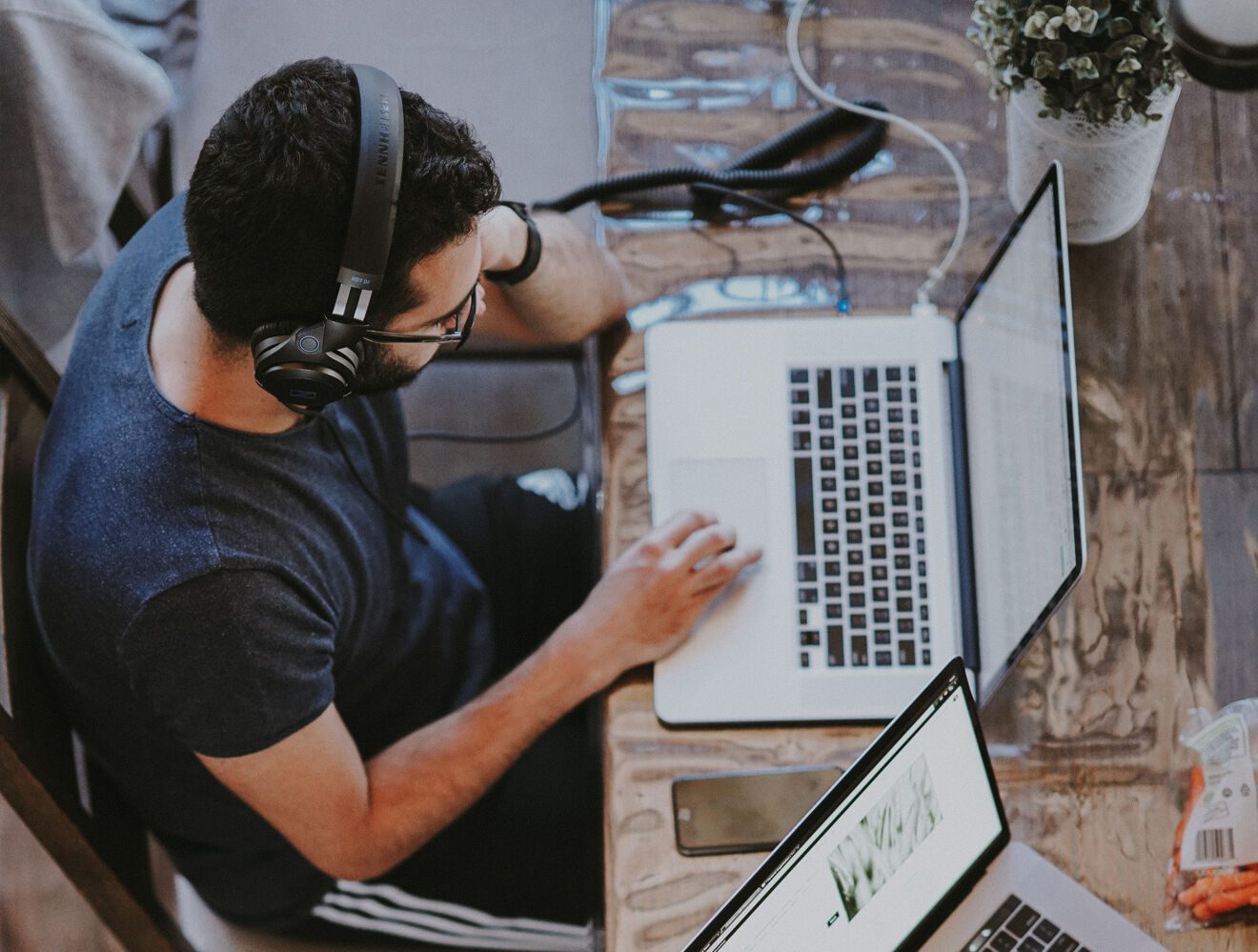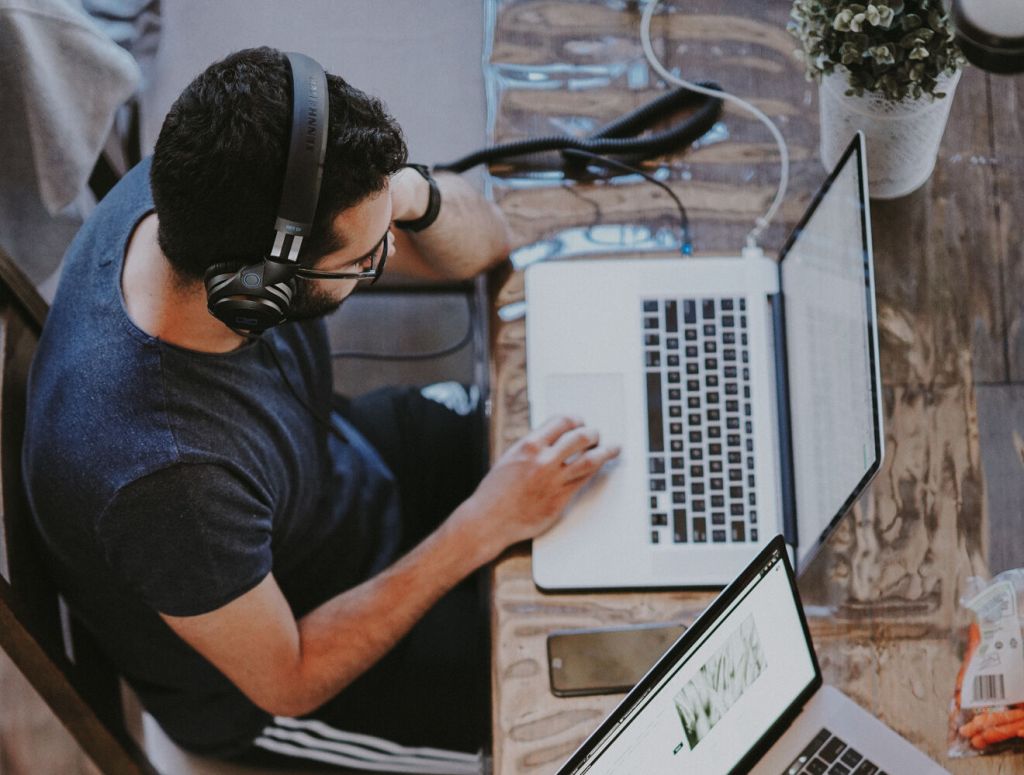 Creating a website can be a time consuming and painstaking task – but our talented team of web designers are here to help. We take great care in optimizing your website for fast speed, ensuring that you get the most out of your investment. Not only that, but we also use latest technology like Gzip compression to reduce download times and boost page loading speeds.
Making your website mobile-friendly is essential if you want to attract a global audience. Not only that, but more and more people are using their smartphones and tablets as their primary way of accessing the internet. That's why we make our websites as mobile-friendly as possible, ensuring that your website will look great and function flawlessly on any device – be it smartphones or tablets.