At Ineffable Design, we pride ourselves on our superior web design services. We are the best web design company in Columbus Ohio and have been for over 15 years! Our team of experienced and qualified designers will help you create a unique and effective website that will reflect your business perfectly. We understand that not all businesses are the same, which is why we offer a wide variety of web design services to suit your specific needs. Whether you need a custom website built from scratch or just want some updates done to your current site, our team can help! We also offer online marketing services so you can get the most out of your website and attract new customers!
Lets Start A Web Design Project
Local SEO is city specific targeting that for keywords and terms that will help your company gain leads and more business. 
We focus on building up your Google Business Profile so that your local customers can find you quickly and easily. We also focus on getting you ranked in standard google search as well as Youtube as well.
Build You A Website That Actually Converts
Build quality traffic to your website to help your business grow
We test all parts of your website and marketing to make sure it is running on full throttle.
Why Choose Our Columbus Web Design Services
We have over 15 years of experience in building websites that convert. We know the best strategies to get people from website visitors to paying customers. Not only do we offer great design in our websites but we also provide a great user experience. If a site looks awesome and doesn't convert then what is the point of it. We want your customers to seamlessly go through your sales funnel from start to finish.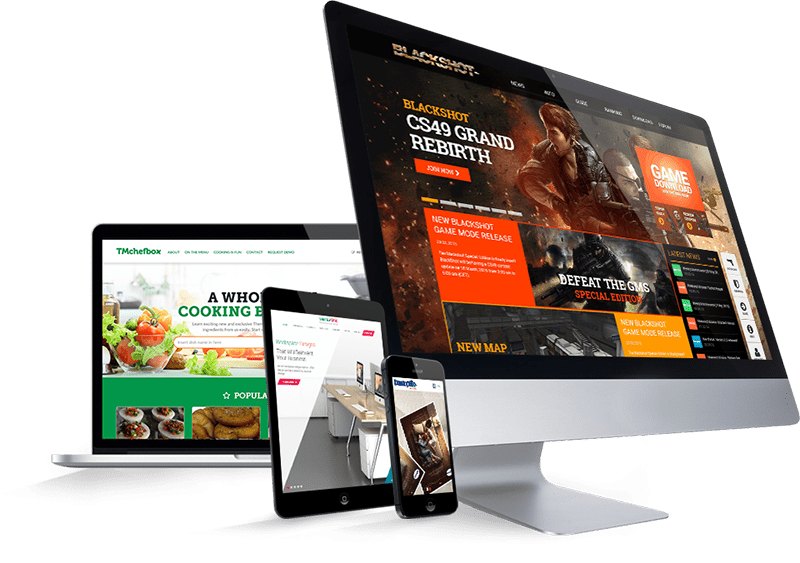 Stunning Design
Having a site that looks cheap will make the consumer you put out cheap work or have cheap products. That is why having a design that catches there eye is very important. Think of it as your online storefront. Would you allow someone to walk into your store and it look like it was rushed and poorly put together? We didn't think so
Call To Actions (CTA's)
Having the right call to actions in the right places will not only increase conversions but provide a great user experience. Once a user gets the information they need they are ready to purchase or contact you. Making sure these are A/B tested will increase the efficiency and user experience on your site.
User Experience (UX)
Understanding what is working and what is not on your site is very important. We can get your site in a state to convert on launch due to our marketing experts working with our design team to create a well oiled machine. You do not want to have to spend a ton of extra money on a site if it can be done right from the start.
Take our free Local SEO Audit by clicking the button below. Get all the details on why you are not ranking as well as you would like.
Our portfolio of amazing websites and local SEO results will show you that we are the company that can get you to that next level
Start a Project With web design columbus ohio experts