Are you looking for building a website for a small business? Trying to figure out how to build a website can be overwhelming, but it doesn't have to be. In this blog post, we'll show you the steps you need to take so that you can have your own website up and running in no time.
Step 1: Decide on Your Domain Name
When building a website for a small business the first thing you should do is decide on your domain name. Your domain name, also known as your website address, is often the entry point to your site. It is important to choose a domain name that is easy to remember and relevant to your business.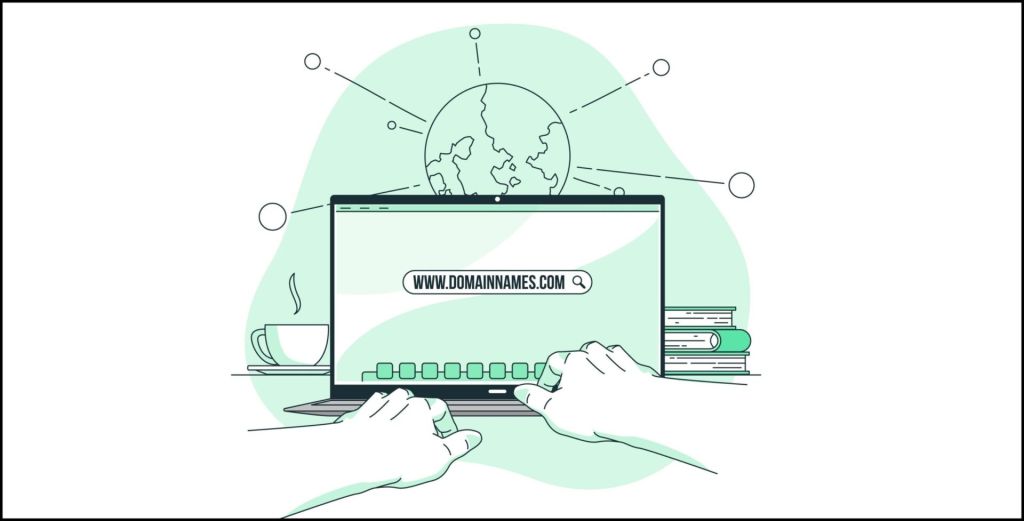 First, choose the best platform like Namecheap for your business' website needs.
Here are some simple ways to register a business domain name, including ways to get a domain for free:
Next, after purchasing a domain it's time to set up an email address that matches your domain name for a professional look. After registering your domain name, you are now ready to move on to the next step — finding the best web hosting provider for your business.
Step 2: Choose a Web Hosting Provider
In Step 1, you chose a suitable domain name for your website. Now, it's time to find a good web hosting provider. A web host is a service that stores your website files and makes them available online. It's important to select a reliable hosting provider with great customer support. Different hosting providers offer different levels of service and flexibility, so you can pick one that best fits the needs of your website. We recommend Tmd Hosting or namecheap as a great shared hosting provider for small businesses. They offer high-quality services, great customer support and competitive pricing.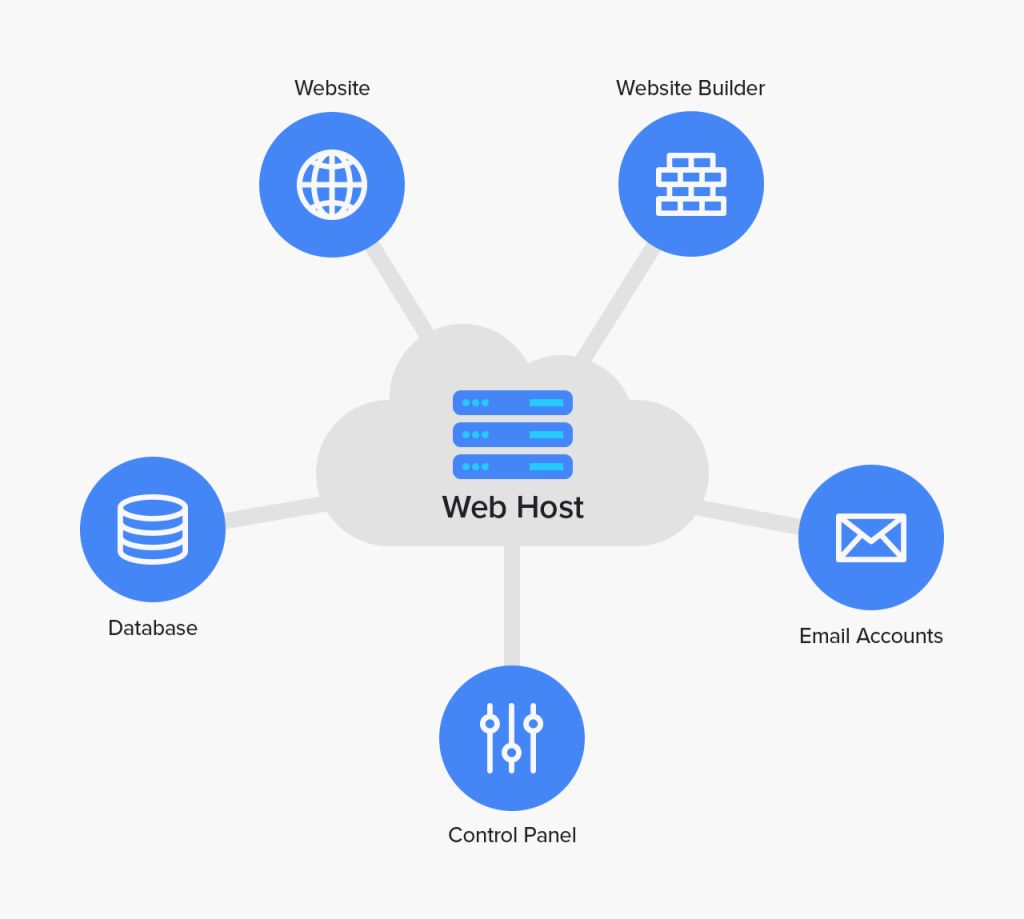 Step 3: Pick a Website Builder
Once you have chosen a reliable web hosting provider and have a domain name in place, the next step is to pick a website builder. There are several different options available for building your website, from using a website builder like WordPress, Wix or Squarespace to coding your own website from scratch. Website builders are often the best and most cost-effective option for small businesses, as they provide an easy-to-use interface and customizable templates that allow you to create a professional-looking website quickly and efficiently.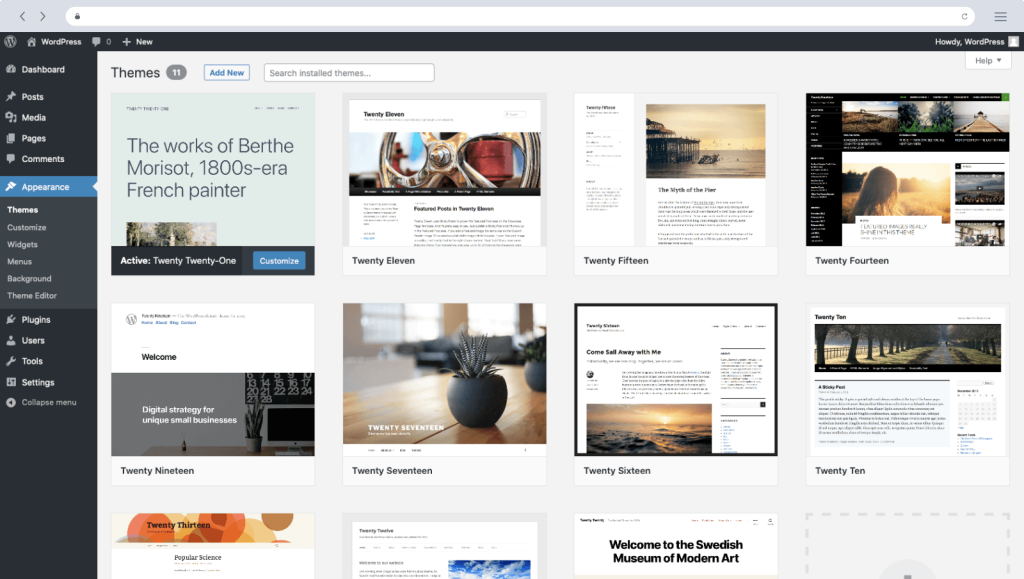 Step 4: Design Your Website
Once you've picked the website builder you want to use, it's time to start designing your website. Most website builders come equipped with powerful design tools, which make designing a website easy and intuitive. Start by deciding on your color scheme and fonts, then decide how you want your website to be structured. You should also create an email address for your business, which will help you look more professional when communicating with customers and partners. With a little bit of creativity and some trial and error, you can create a unique and attractive website that will help you stand out from the competition.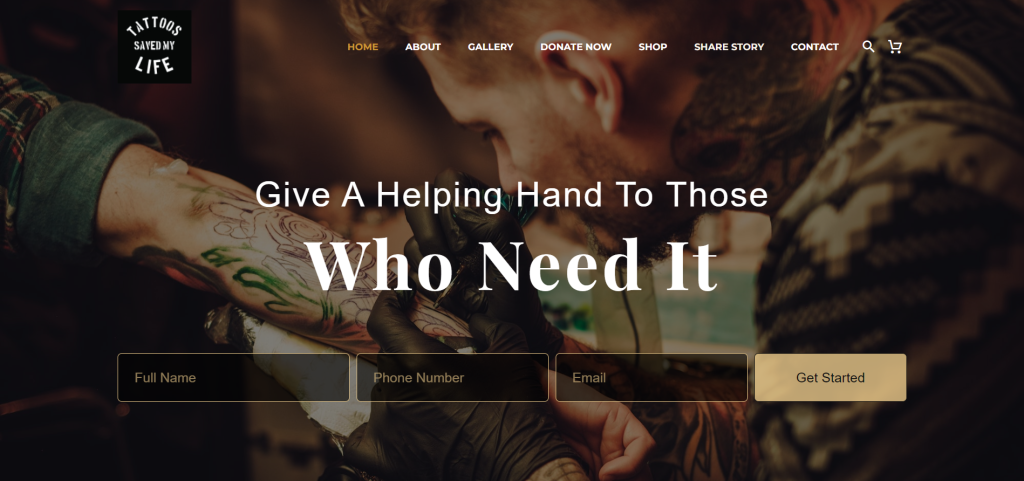 Step 5: Add Content to Your Website
Now that your website is designed and ready to go, it's time to add content. Content is the backbone of your website, as this is what will engage your visitors, help increase SEO rankings , and ultimately help your business grow. When it comes to adding content, here are a few things to consider: make sure your content is relevant and up-to-date, keep it organized and easy to navigate, and always use high-quality images. With the right content, you'll be able to create a website that's not only visually appealing but also informative and engaging.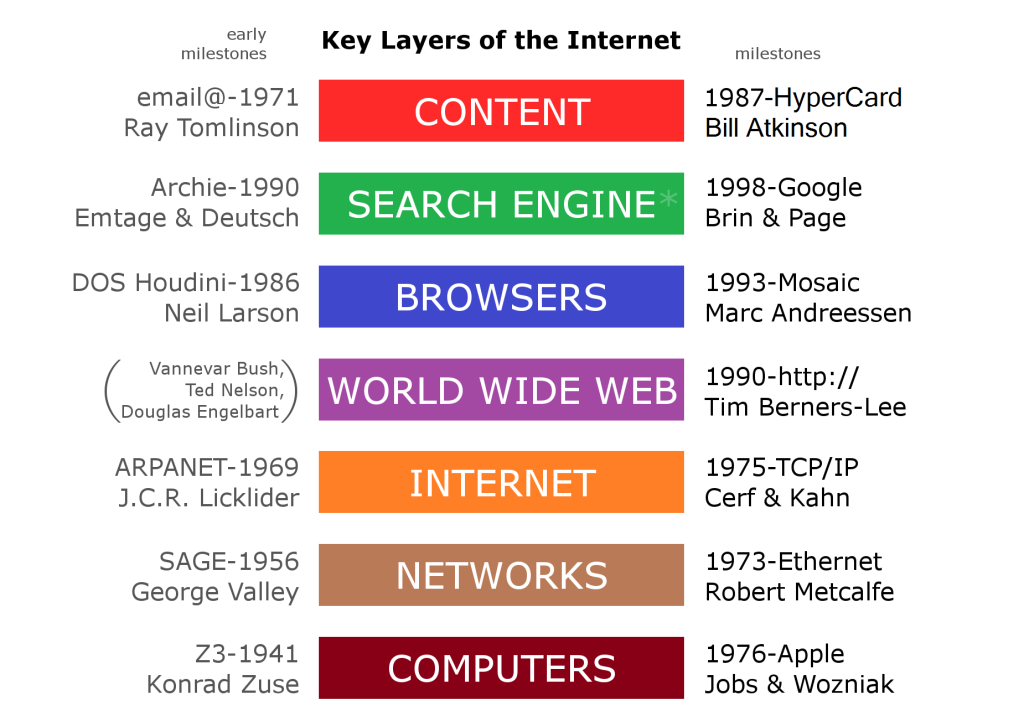 Step 6: Test & Publish Your Website
Once you have your website designed and filled with content, the next step is to test and publish it. This will ensure that your visitors have a great experience when they visit your website. You can test your website by running a quick user experience check and making sure your products and services are presented nicely.
Additionally, you will want to double-check that your website is responsive and looking good on all devices like Mobile, Laptop, and Tablet, and also make sure there are no broken links or other technical issues that could interfere with the user experience. Once you are happy with the way the website looks and feels, you can publish it and start inviting customers to visit.
Step 7: Promote Your Website & Grow Your Business
Once your website is live, it's time to start marketing it. There are a number of different strategies you can use to promote your website and reach a wider audience.
Search engine optimization (SEO) is one of the most effective and long-term methods for improving visibility. It involves optimizing your site for relevant keywords so that your business appears in search engine results for those terms. Additionally, you can use social media and email marketing to reach potential customers and build relationships with them.
Pay-per-click (PPC) advertising provides another way to gain visibility quickly, as you only pay for the ads when someone clicks on them.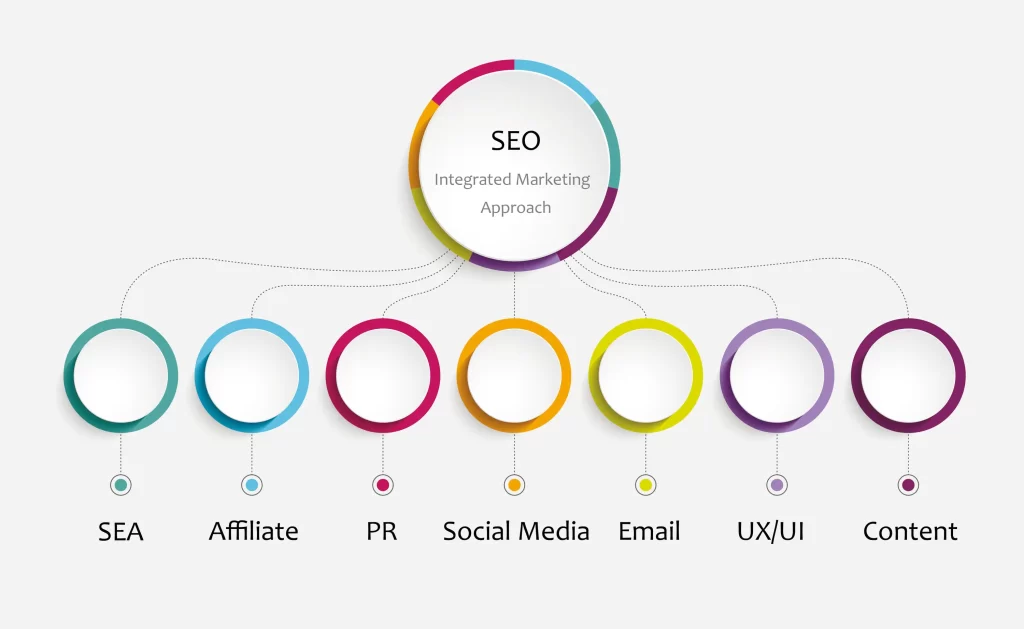 Should you hire a professional website designer?
If you are comfortable with the process of designing and building a website but don't have the time or resources to do it yourself, hiring a professional website designer can be a great investment. Professional web designers often have the knowledge and experience to create user-friendly, SEO-friendly websites that look great on all devices.
They can also help you implement the latest web design technologies and even provide ongoing website maintenance and support. However, it's important to discuss your budget and expectations with any website designer you're considering hiring to ensure they can meet your needs.
Conclusion
Overall, building a website for your small business is a fairly straightforward process. By following the seven steps outlined in this blog post, you can have your website up and running in no time! You can also hire a professional to help ensure that your site looks good, functions properly, and is optimized for search engines.
if you need any help or want a professional website for your small business within your budget, you can always contact us at
We are here to help you get the most out of your website and local SEO services. If you have any questions or need assistance in getting started, please don't hesitate to reach out to us. You can give us a call at (614) 417-6877, email us at info@ineffabledesign.com, or submit the contact form on our website.
Our dedicated team of web design and local SEO experts is always ready to help you reach your goals. We will make sure to answer any inquiries within 1 hour. Get inspired by checking out some of the amazing examples here on our portfolio page from other eCommerce, SaaS, agencies, and other brands. With our expertise, you can be sure to have a successful online presence and achieve your business objectives.